About Us

Selective Industries is a young company with high growth potential.

Selective Industries manufactures metal stampings for the automotive and electrical industries. Selective has a highly competitive spot welding and assembly facility to accompany its stamping divisions.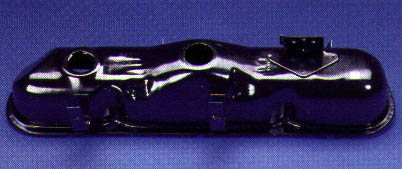 A well-equipped assembly department provides a variety of staking operations including in-die and secondary staking. Our multiple plant weld departments offer a rapid turnaround for your short lead-time requirements.




At Selective Industries, Inc., our customer-oriented approach and skilled associates offer quality throughout the entire process. Our value-added services create innovative solutions to your most complex stamping and assembly needs. Whether existing situations or future concerns, we stand ready to deliver unparalleled quality and service.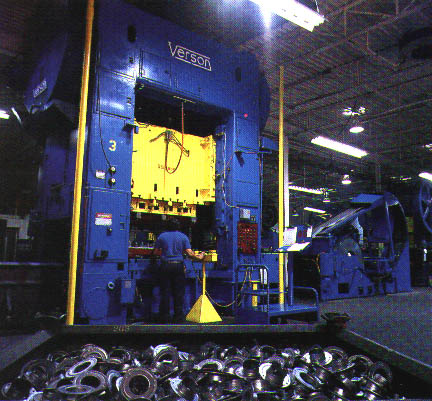 [ Home ] [ Quality Control ] [ Contact Us ] [ About Us ] [ Our Staff ] [ Our Plants ] [ Our Equipment List ]